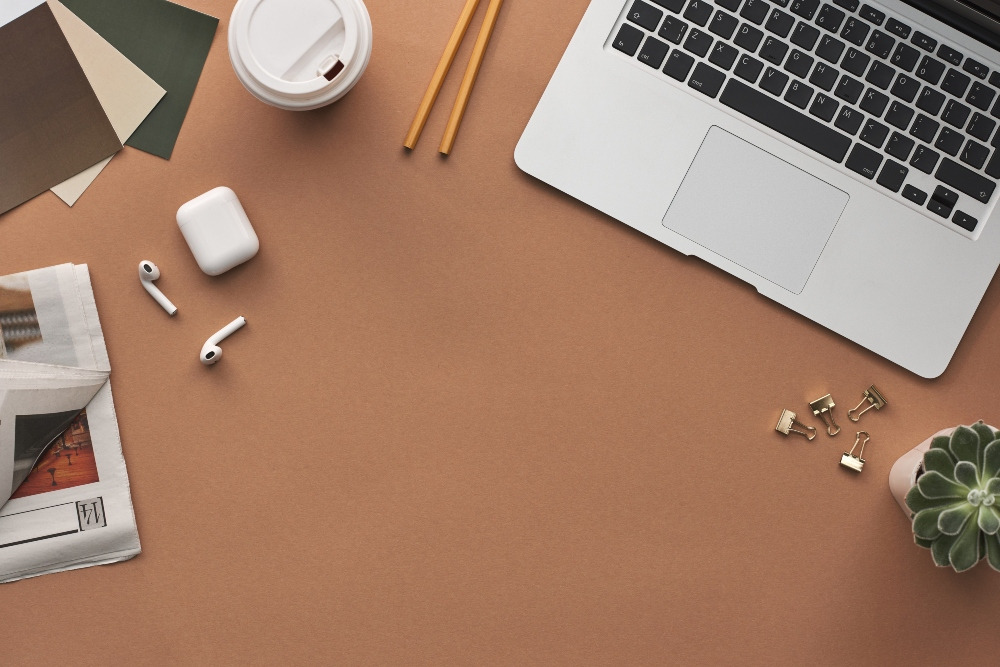 A special purpose vehicle (SPV) is a legal entity used primarily to issue investors' equity or loans. The funding round allows the company to begin operations with the raised money.
An investment in a special purpose vehicle (SPV) could help a company successfully implement the business strategy it has developed. Operating as a wholly autonomous subsidiary with the ability to generate profits helps to mitigate the dangers of incurring any losses. SPV is a solution that helps with cash flow, asset protection, and security.
Risk mitigation and Investments protection
If you're a business owner who values security, special-purpose vehicles (SPVs) are something you should consider if you're worried about your assets. In times of financial difficulties, the SPV can be used to help you avoid destroying your credit or losing investors.
Investment income from the SPV can help you get back on your feet if you're having financial difficulties without having to lay off employees or liquidate assets. If you decide in the future that your company doesn't need the SPV anymore, you can dissolve it.
Experimental Investments
An SPV investor can check the viability of a business before committing huge funds to it. The investment can be small, but it may generate a positive return. You'll be able to contribute to the company's equity and the revenue you seek. You can expand your business if the return on the SPV investment is high enough.
Despite the obvious dangers of SPVs, many equity investors are attracted to them due to the potential rewards they offer. Loan issuers may view SPVs as less dependable in capital markets, but substantial returns make the risks worthwhile for many investors.
You will want to find professional SPV administration services that can help your startup business. This can greatly benefit your company especially in the long-run. Both investors and managers have the freedom to select the SPV solution that best fits their investment objectives and available resources.
Cost-Cutting Tax Strategies
A special purpose vehicle (SPV) is a subsidiary that can assist you in paying lower tax rates. Because the SPV owns assets and should have its tax paperwork, the business will save money on taxes as the profit from the subsidiary. Even though you'll be taking a risk by investing in this company, you'll benefit from the savings and the business's ability to avoid more losses.
Market Potential
The number of investors in an SPV is typically lower than that of a general business entity, which is just one of the many advantages of using an SPV. Since fewer participants are in an undiluted market, each investor's share of the profit is greater. You will likely still be among the first investors in the company if you opt to open a parent company once you become successful.
SPVs streamline the securitization process for individual assets, making transferring assets easier. It's possible that selling assets as a pool is easier and cheaper than selling them one at a time. You could use this to get your hands on cash more quickly or assess the SPV's total value more accurately.
Controlling Resources
One of the most common incentives for establishing an SPV is the opportunity to pool resources. When used properly, an SPV can help early-stage startups by allowing up to 250 approved investors to pool their investment resources.
The adaptability offered by SPV is a major reason investors like it over other investment options. You can tailor special-purpose vehicles to suit your individual investing goals to suit your circumstances better. However, SPV investing is not limited to startups. It may be tailored to suit various investment strategies, including real estate, private funds, and even completely new types of assets.
Conclusion
Despite their limitations, SPVs remain one of the most effective tools for raising money quickly and efficiently for a focused objective. Compared to other investment vehicles, their lower investment minimums make them more approachable to inexperienced or beginner investors and those with lower net worth.
During a liquidation, SPVs protect the capitalization table and guarantee that all investors be paid back per their stakes. SPVs are among the most useful innovations because of their flexibility and capacity to operate in various situations. Additionally, to avoid trouble with the law and regulators, utilize the SPV per the rules.
Apart from this, if you are interested to know more about Billing Made Easy then visit our Business category